If you are currently working in a Nigerian office then you might either fall into one of the below characters or know some who do.
The eaters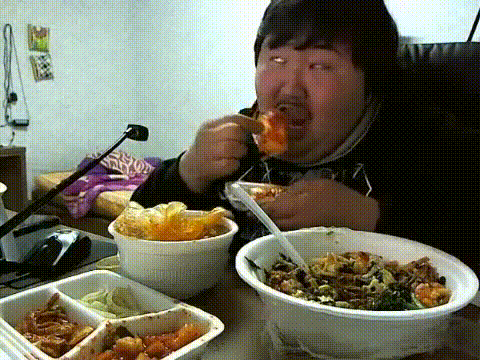 Some people get to work and instantly grab something to munch, this leaves to me wondering, what their mission really was.
Angry Birds
They are always on the edge and ready to blow up.
The news reporters
They can broadcast any news. Just make sure you don't err around them just your actions are just a step away from the boss.
The perpetual late comers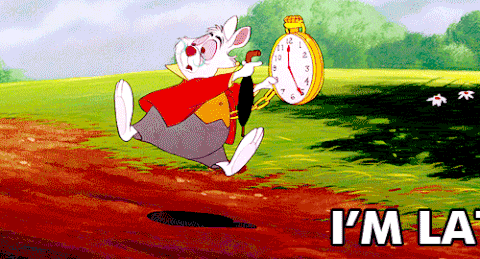 Even if their work place happens to be beside their house, they are still going to have a reason to resume late.
The hottie
Sorry I don't have an image for this one, I don't just want you drooling over my pics, cause this is my category.
They always appear hot to work, and leave both single and married persons tripping.
The nerd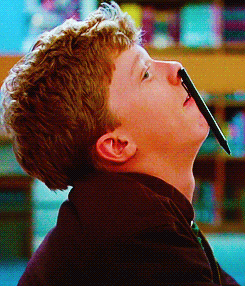 No office in Nigeria is complete without this set of persons. They are can work all round the clock. And their dressing is yet another story.
The brokers
Three days after everyone receives their salary, this set of people are broke again. I usually wonder how they do it. Well, its none of my business.
I hope you had fun reading this post, you can add yours to continue to fun.